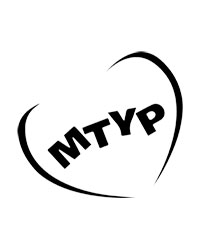 ACTING FOR AGES 6-7 | WJ1A.2 | Sat @ 2:00 PM | 10 WEEKS
When
Occurs on Saturday January 14 2023
Approximate running time: 1 hour
Venue
Play Notes
×
ACTING FOR AGES 6 & 7
Build your acting skills through drama games, character exercises, acting out scenes and stories, and improvisation.
The benefits of this class include cooperation, imagination, and discovering the power of stories. Join the fun of learning and performing together with new friends who love to act, just like you!
We encourage actors to grow in this course over several sessions. With new friends and a variety of age-suitable stories, scripts, and skills, it's never the same course twice!
1 Hour | This 10 week course takes place every Saturday starting at 2:00 PM