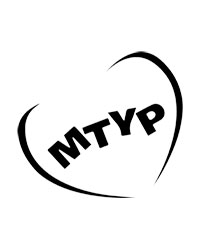 AGES 10-12| ON STAGE! | FST1A.1 | Sat @ 4:30 PM | 20 WEEKS
When
Occurs on Saturday September 24 2022
Approximate running time: 1 hour
Venue
Play Notes
×
ON STAGE!
Advanced actor training and performance of a scripted play.
If you've built a strong foundation in acting skills, and are ready to LEVEL UP, ON STAGE! is the class for you. Advance your skills in improvisation and voice training while rehearsing a scripted play and bringing a character to life with a final performance in Richardson Hall! Prerequisite: minimum 20 weeks of any mix of MTYP classes
1 Hour | This course runs every Saturday at 4:30pm for 20 weeks.